Only the Best, to make the Best
You'd never give your pets something made with ingredients you don't know or trust. Neither would we. When it comes to Austin and Kat, we have you covered. Our products are made with wholesome and delicious ingredients you'd be proud to eat yourself. (Get your own! These are for your pets.)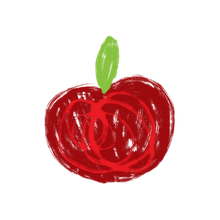 Apple
Real apples from the Pacific Northwest deliver a sweet and natural flavor that pets love. We include the peels as they're packed with catechins and quercetin.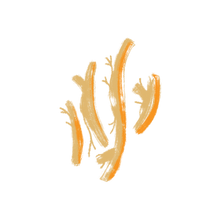 Ashwagandha
A nightshade plant native to the foothills of the Himalayas, ashwagandha is loaded with plant sterols that support the immune system's production of white blood cells.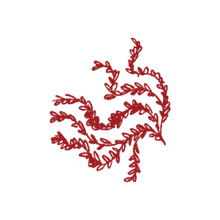 Astaxanthin
One of the most powerful UV-filtering antioxidants found in nature, astaxanthin is a beautiful red pigment produced by algae; it gives marine animals their distinctive colors.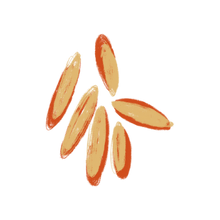 Astragalus
The roots of this perennial herb promote a balanced microbiome, encouraging a proper connection between a healthy gut and the immune system.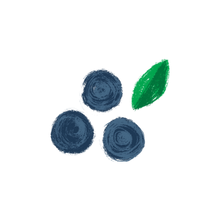 Bilberry
Popularized by British pilots for improving their vision, this cousin of the blueberry is dotted with bluish-purple flavonoids that support rhodopsin production in the retina.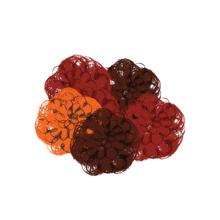 Black pepper fruit
Flowers of the black pepper fruit produce high concentrations of terpenes like beta-caryophyllene, which can bind to cannabinoid receptors just like CBD.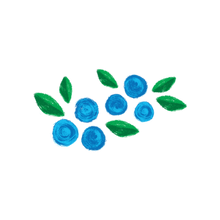 Blueberries
The polyphenol extracts of this popular fruit are loaded with anthocyanins; powerful antioxidants that help balance communication between inflammatory cytokines.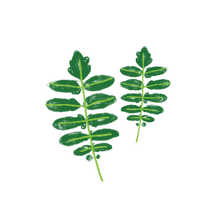 Boswellia
The natural sap secretions of the boswellia plant, better known as "Frankincense", help pets maintain cartilage health while combatting occasional stiffness and soreness.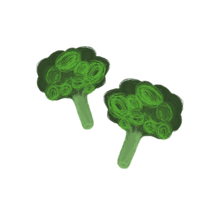 Broccoli sprouts
Extracts of this immune system superstar are loaded with unique compounds called sulforaphanes, known to promote your pet's innate resistance to pathogens.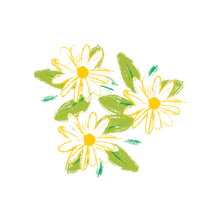 Chamomile
The natural flavone compounds found only in wild German chamomile are clinically studied. They've been shown to modulate the endocannabinoid system, just like CBD.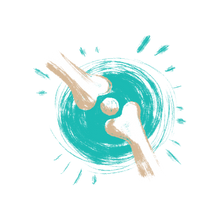 Chondroitin
An important constituent of the synovial fluid around bones and joints, chondroitin is a natural polysaccharide that provides lubrication for proper joint mobility.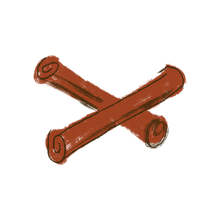 Cinnamon
This flavorful Sri-lankan cinnamon is safe for dogs and packed with aromatic antioxidants that remove free radical damage and reduce oxidative stress.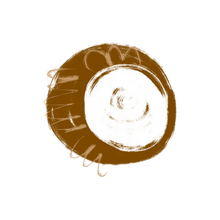 Coconut Oil
MCTs from coconut oil help cannabinoids and other fat-soluble botanicals absorb quickly and directly into the bloodstream.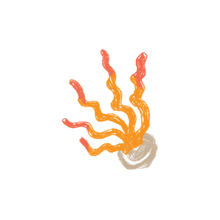 Cordyceps Mushroom
This exotic caterpillar fungus extract from 100% fruitbody is packed with secondary metabolites like tri-terpenoids that enhance oxygen utilization.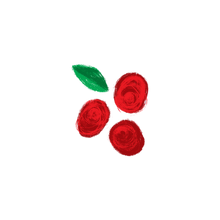 Cranberries
A tart and vibrant cranberry extract delivers a rich collection of ruby colored tannins that support a healthy liver, kidneys, and urinary tract.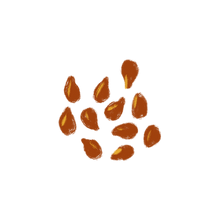 Flaxseed
Golden flaxseed is a great digestive aid for older pets, offering unique combinations of plant-based omega fatty acids for proper gut health.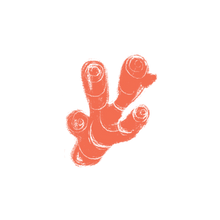 Ginger
Pungent gingerols are concentrated from the ginger rhizome into a total antioxidant extract that supports a healthy inflammatory response.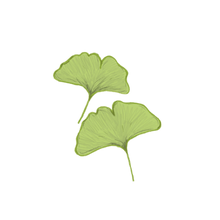 Ginkgo Biloba
Ginkgo biloba trees are chock-full of powerful neuroprotective antioxidants. Amazingly, these specialized compounds also offer their leaves tremendous resistance to pests.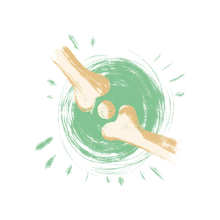 Glucosamine
This classic cartilage building block is plant-based, so it's as sustainable as it is effective. Better yet, it's made with non-GMO, next-generation environmental technology.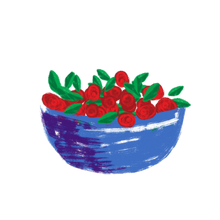 Hawthorn berry
A concentrated source of quercetin, extracts of hawthorn berry fruit improve circulation and support a heart-healthy cardiovascular system.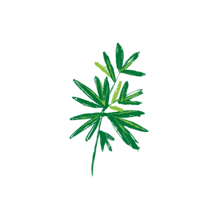 Hemp
Broad spectrum hemp with a proprietary blend of non-psychoactive cannabinoids derived from organic, sun-grown hemp.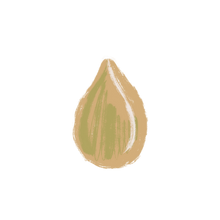 Hempseed Oil
Cold-pressed, human-grade virgin hempseed oil is loaded with polyunsaturated fats that help coordinate cannabinoids like CBD into the lymphatic system.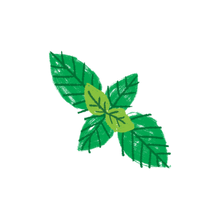 Holy Basil
Also known as tulsi, holy basil is an aromatic shrub known to enhance liver and kidney functions to support a healthy immune system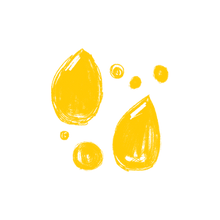 Kaneka CoQ10
An essential antioxidant for long term health of the nervous system, CoQ10 scrubs dangerous free radicals from the mitochondria. Kaneka makes the only non-synthetic CoQ10, right in the USA.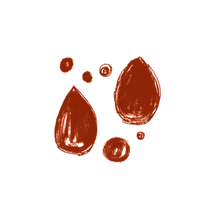 L-Cartinine
This heart-healthy amino acid improves exercise performance and normal muscle recovery while enhancing cognitive function in seniors.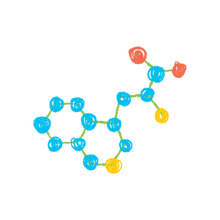 L-Tryptophan
This heart-healthy amino acid improves exercise performance and normal muscle recovery while enhancing cognitive function in seniors.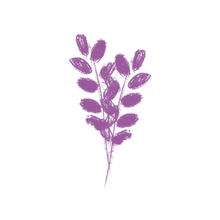 Lavender
Never from distilled essential oils, this pet-safe extract is packed with antioxidants that promote relaxation of body and mind.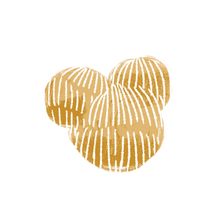 Lion's Mane
Lion's mane is a potent adaptogen for the central nervous system. It produces several novel aromatic compounds like hericenone that can benefit pets and people.
Longvida Optimized Curcumin®
Longvida Optimized Curcumin® is a potent extract of turmeric developed by university neuroscientists to deliver unglucuronidated curcumin across the blood brain barrier.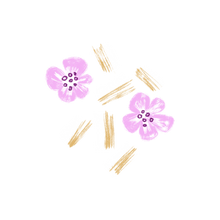 Marshmallow Root
Marshmallow root is loaded with flavonoid antioxidants that protect the layers of the gut by reducing oxidative stress in the intestine and peripheral immune system.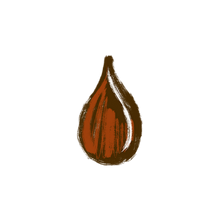 Molasses
Molasses gives a handful of our products a touch of sweetness and contains a variety of dog-friendly nutrients like vitamin B6, copper, iron, calcium, potassium, magnesium, manganese, and selenium.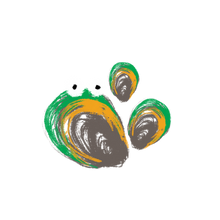 New Zealand Green Lipped Mussel
Only sustainably harvested from New Zealand aquacultures, our green lipped mussel is freeze-dried and standardized to optimal fat content. No de-lipidated fillers here.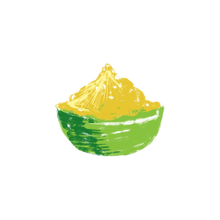 Nutritional Yeast
Nutritional yeast is a flavorful cheese alternative rich in beneficial polysaccharides and peptides like glutathione. A great everyday addition for any aging pet.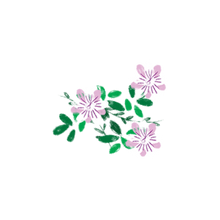 Passionflower
This brilliantly colored climbing vine native to South America naturally produces indole alkaloids that are similar in structure to serotonin.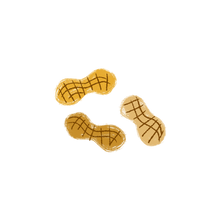 Peanut Butter
Peanut butter is a great source of protein that also contains heart-healthy fats, niacin, and vitamins B and E.
Pollock Oil
Optimized for cats, we add pollock oil in combination with other premium marine-based fats to create the perfect blend of carrier oils for our Feline Formula.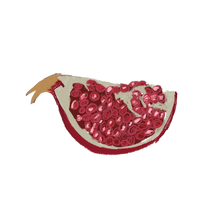 Pomegranate
Pomegranates contain antioxidant rich phenolic compounds like punicalagins, known for their potent anti-inflammatory benefits.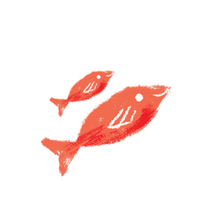 Salmon Oil
Brimming with powerful acids like EPA and DHA, wild Alaskan salmon oil offers the perfect ratio of marine based fats for whole-body support against oxidative stress and free radical damage.
Sardine Oil
Optimized for cats, we add sardine oil in combination with other premium marine-based fats to create the perfect blend of carrier oils for our Feline Formula.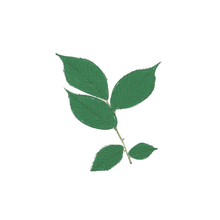 Slippery Elm
The bark of the slippery elm herb is rich in mucilage and other complex polysaccharides that soothe the lining of the gastrointestinal tract; protecting cells and tissues from damage.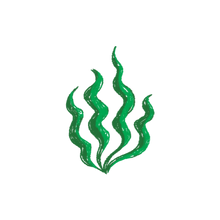 Spirulina
Behold a sea of green! Spirulina blue-green algae is one of earth's oldest organisms; packed with important phytochemicals and a natural source of L-tryptophan.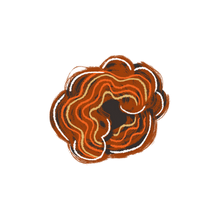 Turkey Tail
This free-radical busting fungal superstar is loaded with exotic polysaccharopeptides that stimulate the immune system and promote long-term health.
Turmeric
Known as the 'Golden Spice,' turmeric has been used for centuries as a delightful source of aromatic, yellow-orange curcuminoids.
See: Longvida®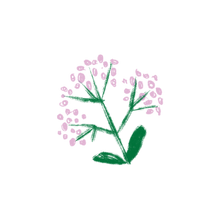 Valerian Root
Valerenic acids extracted from the oils of the valerian rhizome act support the nervous system and help pets maintain a balanced demeanor in stressful situations.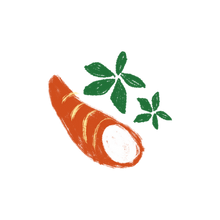 Yucca
A gut-immune system superstar, yucca plants produce powerful steroidal saponins and polyphenolics such as resveratrol and yuccaols.
try our holistic natural formulas