Tested, Transparent, Accurate
We believe incredible ingredients mean nothing without repeatable, accurate, and tested formulations so we put a lot of effort into making a consistent product for your pet (and we're happy to show it off!).
We use whole-plant hemp extract, so you'll see that our results show a cannabinoid profile with detectable levels of CBD plus additional helpful cannabinoids. Compare us to others on the market, and you'll see why we're so proud to be recognized as the gold standard for the industry.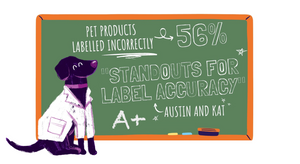 Did you know?
It's still common for pet CBD products to fail to provide the CBD content advertised. In a study by LeafReport, many products missed the mark by over 25%!
Austin and Kat, of course, earned an A+ in this independent survey.


SEE THE REPORT
Hemp Extract
We test our hemp-extract before it goes into our formulas too.
For our most recent extract test, click below.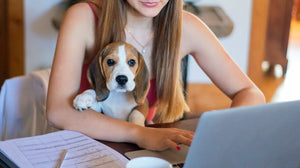 Need a study buddy?
For assistance downloading or reading our lab tests, please feel free to get in touch.
CONTACT US