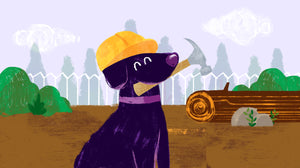 we're having some work done
our recipe for success is no secret...
Each and every formula is carefully crafted with your pets in mind. We've pledged to use only the cleanest ingredients in the most effective formats, and to pay close attention to our impact on the environment.
We hold firm to the Austin and Kat ethos to deliver safe and trustworthy products and we never resort to marketing gimmicks or exaggeration. Instead, we keep our ears to the ground and pay close attention to the science, filtering out the noise to deliver products that make a difference.
whole plant hemp
Minimally processed to preserve the widest array of natural cannabinoids.
Learn more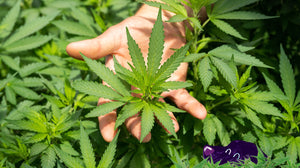 in-house innovation
From idea to finished formula, everything is done in-house at our MAKE-ry in the Pacific Northwest.